The association's president, Mr Simon Irtwange, made the appeal in an interview with the News Agency of Nigeria (NAN) on Monday in Lagos.
Irtwange, said that the use of Ikorodu terminal as a base for the exportation of yam and other agricultural produce had been delayed due to the differences between both parastatals.
NAN reports that Irtwange had in January disclosed that his committee would utilise the Ikorodu terminal to facilitate yam exports in the first quarter of this year.
"The terminal ought to have started operation but the communication gap between both agencies is stalling the take-off plan.
"The Ministry of Agriculture had fixed a date for the inauguration of the terminal for agricultural produce export, but it was cancelled because the NPA said they were not carried along in the plan.
"The plan is that all vehicles and trucks carrying yams for export will head towards the Ikorodu terminal, instead of the Apapa Ports.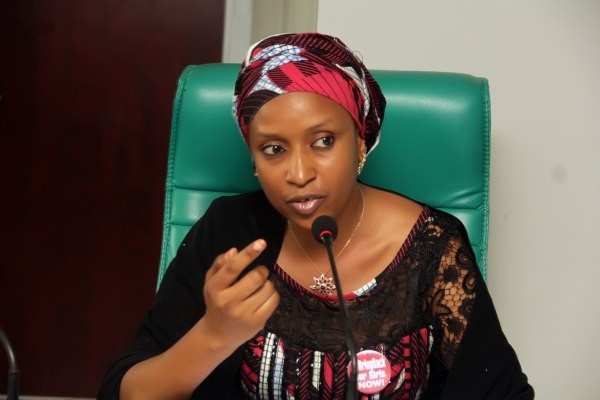 Ms Hadiza Bala 
"This will assist the vehicles to avoid the Apapa gridlocks, save the time the produce gets to the ships and reduce the number of spoilt ones.
"With reduced time and spoilage, farmers will make more profits and will be encouraged to bring in more produce for export,'' he said.
The technical committee chairman said that the use of the terminal would boost non-oil sector revenue and performance, reduce post-harvest losses and assist exporters to meet the ships' time schedules.
Irtwange urged the agencies to fast-track the resolution of issues concerning the use of the terminal toward reducing hardship and losses suffered by exporters due to hours in Apapa traffic and to promote economic growth.
Source: Pulse.ng
For enquiries send a mail to agric&finance@sterling.ng
Please follow and like us: